About us
The Noriega House is indeed one of Bakersfield's best-kept secrets, and the perfect venue to host your special day. Our estate accommodates small intimate parties or large scale galas for up to 300 guests. We provide professional support and an unforgettable ambiance for every type of special occasion including weddings, bridal showers, holiday parties, business meetings, graduation celebrations, birthday parties and much more. Our beautiful grounds and estate garden are also the perfect backdrop for capturing your photographic memories. The Noriega House is known for impeccable service, stylish presentations, meticulous planning, and excellence in event coordinating. We promise to make your wedding or special occasion the event family and friends will be talking about for years to come.
Our Event Packages are specifically designed to help relieve the stress involved in coordinating a special day. We can assist you with every detail and anticipate a few details you haven't even considered that will make your day the affair to remember!
With the addition of an Event Stylist, we can also support you in choosing everything from your linens to your flowers, innovative decorations and an incredible meal, your own custom cocktail, and of course, the perfect cake! Our Event Stylist can help you create a signature theme to customize the look and feel of your entire event.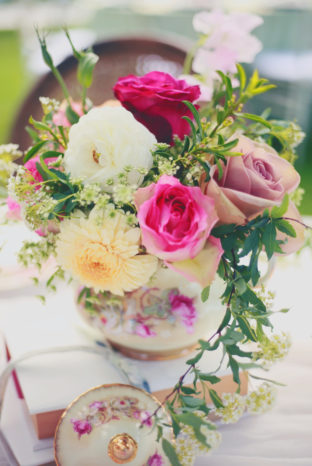 Weddings • Ceremonies • Receptions • Bridal Showers
Baby Showers • Holiday Parties • Corporate Outings
Business Meetings • Graduation Celebrations • Birthday Parties • Reunions
Anniversaries • Charity Events • Event Styling • On-Site Coordinator
Let's plan your day!