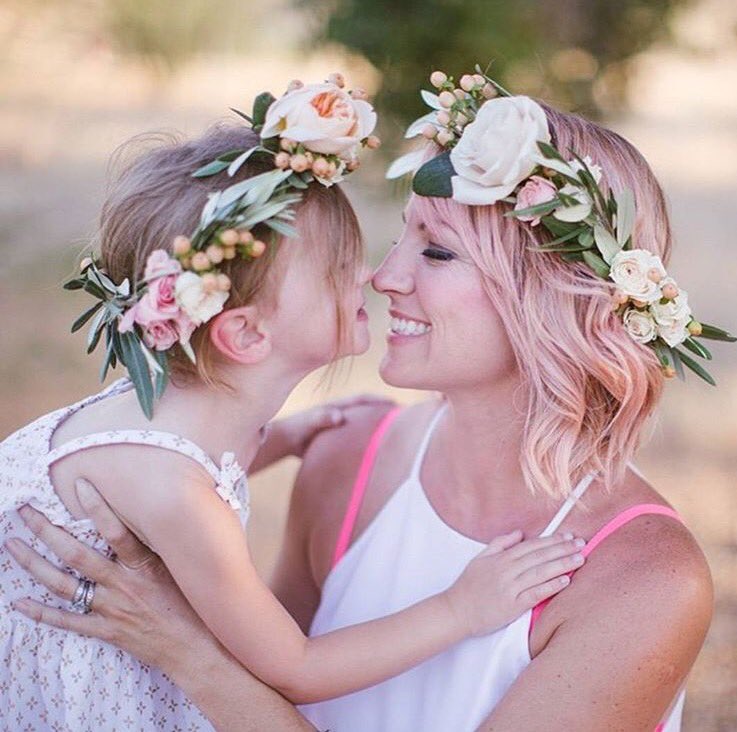 Can you believe it? We can't honestly believe that February has come and gone and now all of the sudden the time is changing and we are mid-March!
Which means that May 3rd is COMING! And we are so excited.
Our new friends over at House of Flowers are so excited about it too. We can't wait for ya'll to get here, and make pretty flower crowns, and even wear them while you shop! How cute is that?! House of Flowers will also be taking orders that night for your last minute Mother's Day orders, and Lord knows we are so thankful for that. They are insanely creative and I love that you'll be able to make beautiful crowns with them and learn from the best.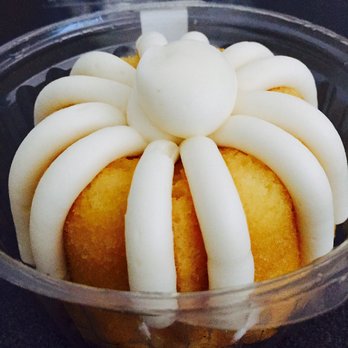 Never have we EVER tasted something so sweet and yummy! Nothing Bundt is popping up shop too, with not just yummy lemon cake to sample – but really cute gift ideas as well. In their bakery they sell all kinds of things and know exactly what your mom and besties would love during this spring season. Make sure to stop by their booth to get a taste and shop their cute gifts.
MAY 3RD | MAMA'S SOIREE | CALL FOR TICKETS | 661.633.9016